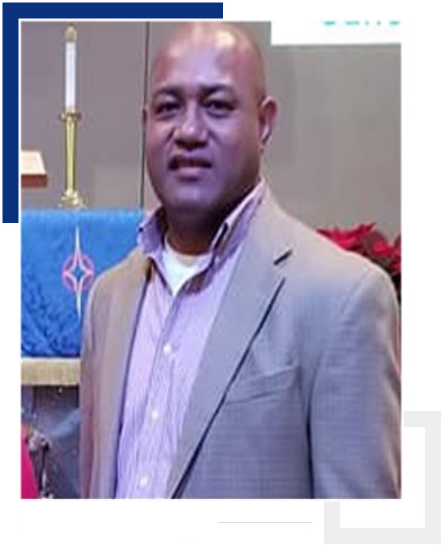 Acting Principal
Alipate
Vanayaliyali
Gucake

Former Math Teacher:
Queen Victoria School,
Fiji.
University of the South Pacific
Mathematics and
Education 
Acting Principal's Greetings
Nurturing global students with
righteous personalities
Welcome to PAS, an international school located in Fiji, where safety and beautiful landscapes are guaranteed. Our school offers the following curriculum that specifically aims at nurturing globally outstanding individuals with upright personalities, creative thinking, and international appreciation.
First, physical education and the arts help to foster good character. Second, diverse, optional subjects allow students to find and develop their own academic interests. Third, serious focus on students' foreign language proficiency and self-directed learning skills can develop global competence. Fourth, a truly global education encourages our students' interest in the world and helps them find their place within it.
As such, our school operates on an educational course that is simple, yet diverse. We are a student-oriented school that provides customized educational opportunities for each student. Our faculty maximizes students' potential by setting clear standards and actively help students to meet them.
The main purpose of education is the integral development of a person. In addition, it is a source of its obvious benefits for a fuller and better life. Education can contribute to the betterment of society as a whole. It develops a society in which people are aware of their rights and duties.
If students are accepted into our school, they will become great leaders in our globalized society based on their flexible and creative thinking abilities, well prepared to further develop as globally outstanding individuals that serve their communities. I guarantee you that entrusting us with your child's care is something that you won't regret. We invite you to our school. Thank you.