페이지 정보
작성자

supervisor

2022-05-16 11:31
본문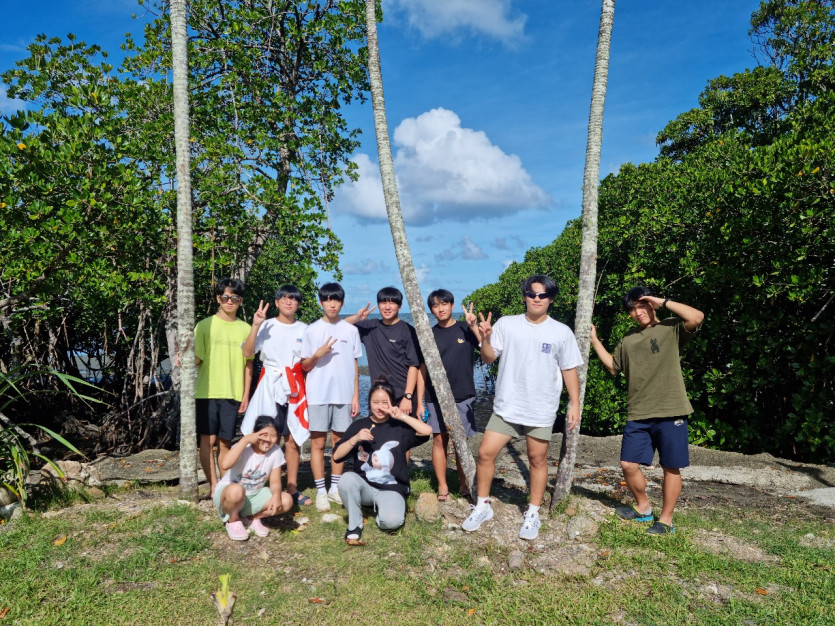 PAS students basked in the Suva sunshine yesterday at My Suva Picnic Park at Nasese, Suva.
The children enjoyed the briny sea breeze and their walk along the Nasese sea wall.
The warm Suva weather was great to flick some rugby ball and learn new rugby passes.
The students then ended their day with a dinner at Korea House Restaurant at Waimanu Road Suva.