페이지 정보
작성자

supervisor

2022-05-14 09:17
본문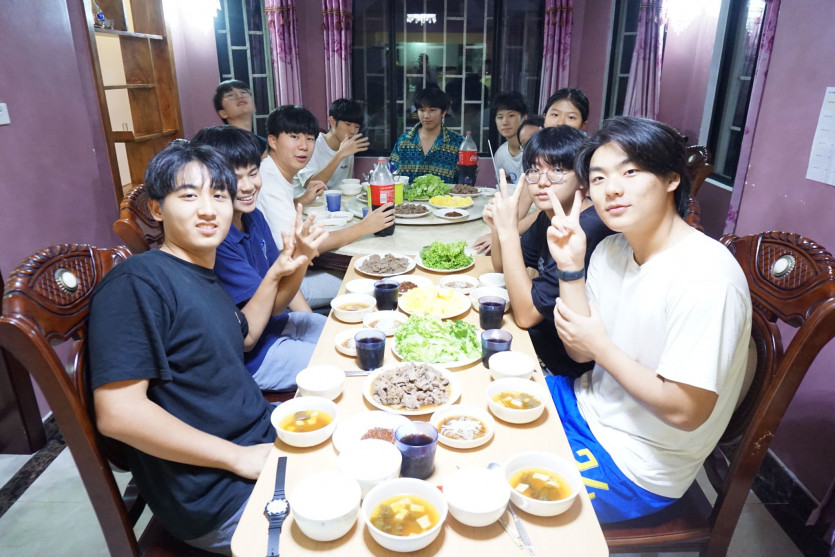 Advanced Placement (AP) exams ended on a high note at Pacific American School Suva this week.
The school is the official AP test center in Fiji. 
AP exams are  standardized exams designed to measure how students have mastered the content and skills of a specific AP course.
Students were elated as the final AP Physics 1 paper ended on Thursday afternoon.
Other subjects students sat for are Chemistry, Computer Science A, Calculus AB, Calculus BC, Physics C, Electricity & Magnetism, Biology and Algebra -Based.
Students have been preparing for more than six months for AP exam.
A small feast was prepared and served at the school dormitory located in Nailuva Road, Suva.
Students ended the evening with a karaoke session.
According to the college board there are a total of 38 AP courses offered. These are courses from Capstone Diploma Program, Arts, English, History and Social Sciences, Math and Compute Science, Sciences and  AP World Languages and Cultures.