PAS Became Official AMC Examination Center
페이지 정보
작성자

supervisor

2021-10-07 19:47
본문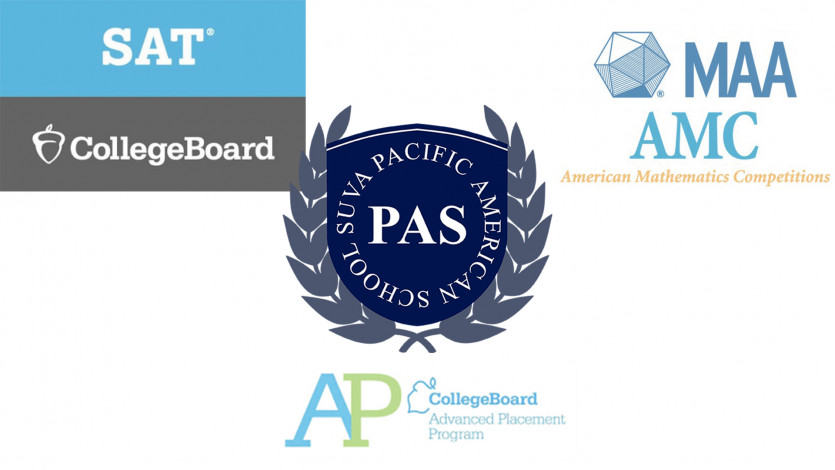 We are in our 2nd week of Term 4 and we would like to share the good news with you all.
Through Chairman Mr. Yong-hoon Jung's continuous efforts and successful interviews with AMC headquarters, our school has been given the approval to hold a world-class mathematics competition as an official AMC institution. 
Previously, our school was the only institute in Fiji to conduct the SAT and AP examinations but just today we have been given the green light to also operate as an official AMC Test Center (www.maa.org). We have proven to be a reliable educational facility which takes pride in initiating the three major test; SAT, AP and AMC examinations in Fiji.
Previously, students had to go overseas in order to sit for such exams but there is no need for that anymore. Our school aims to work hard so that any student from our center gets enrolled into prestigious universities of their choice.

Thank you all for your tremendous support towards our students and school.