2021 PAS 2기 입학생 사전 캠프 / 2021 The 2nd term PAS students participating i…
페이지 정보
작성자

supervisor

2021-09-18 16:50
본문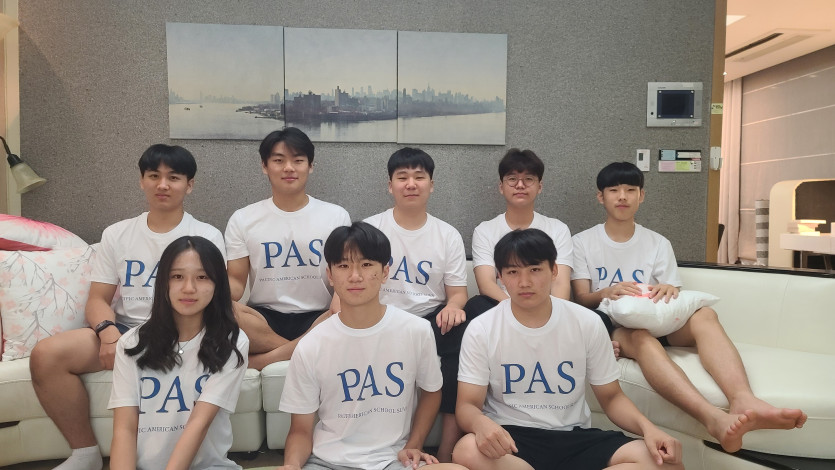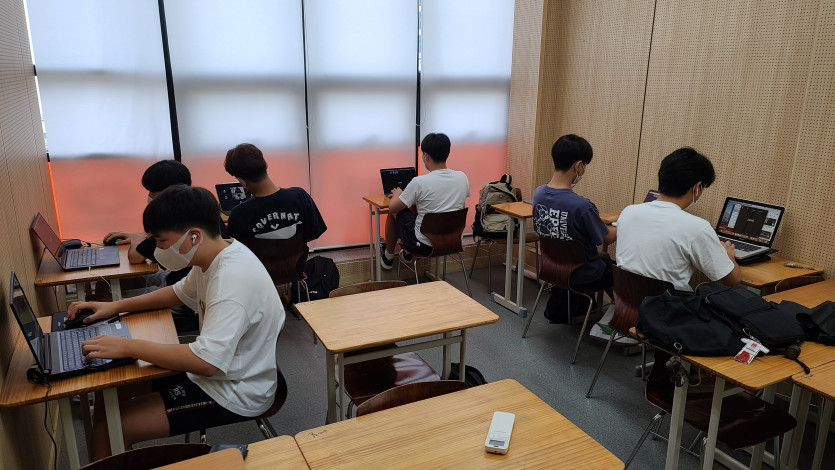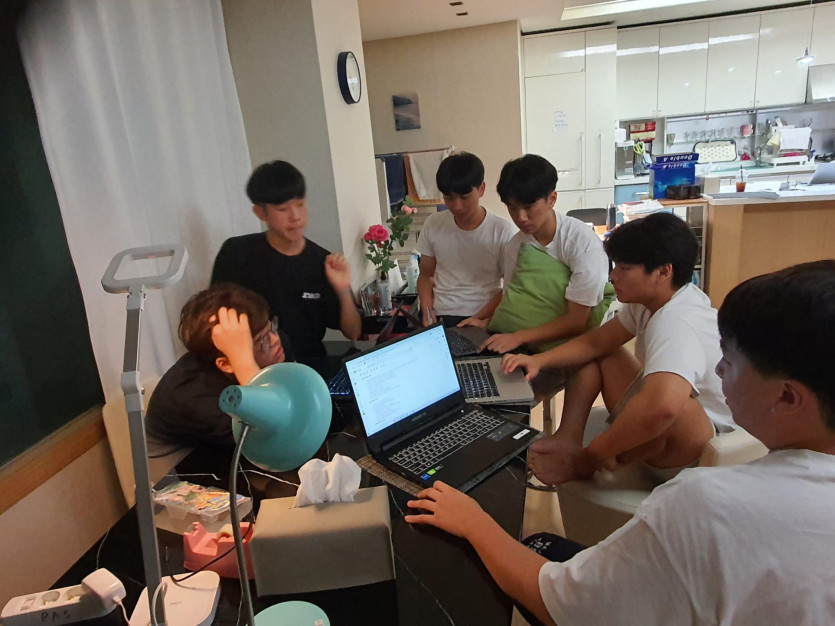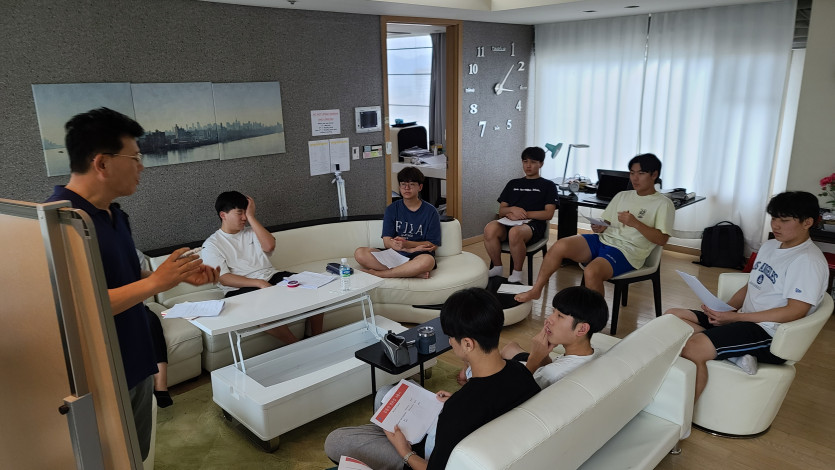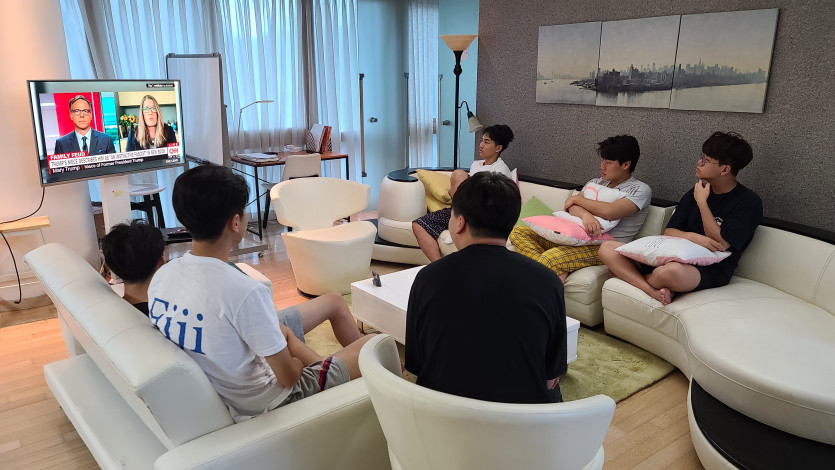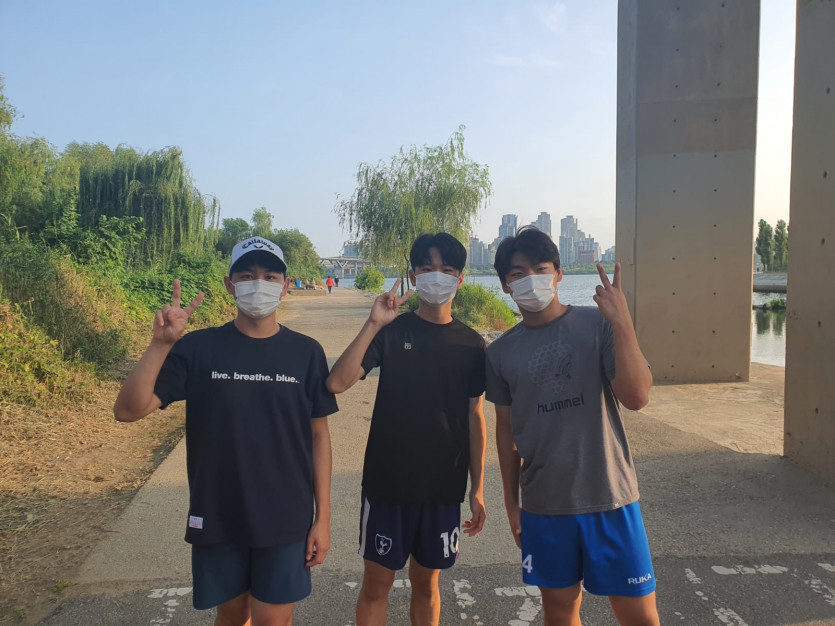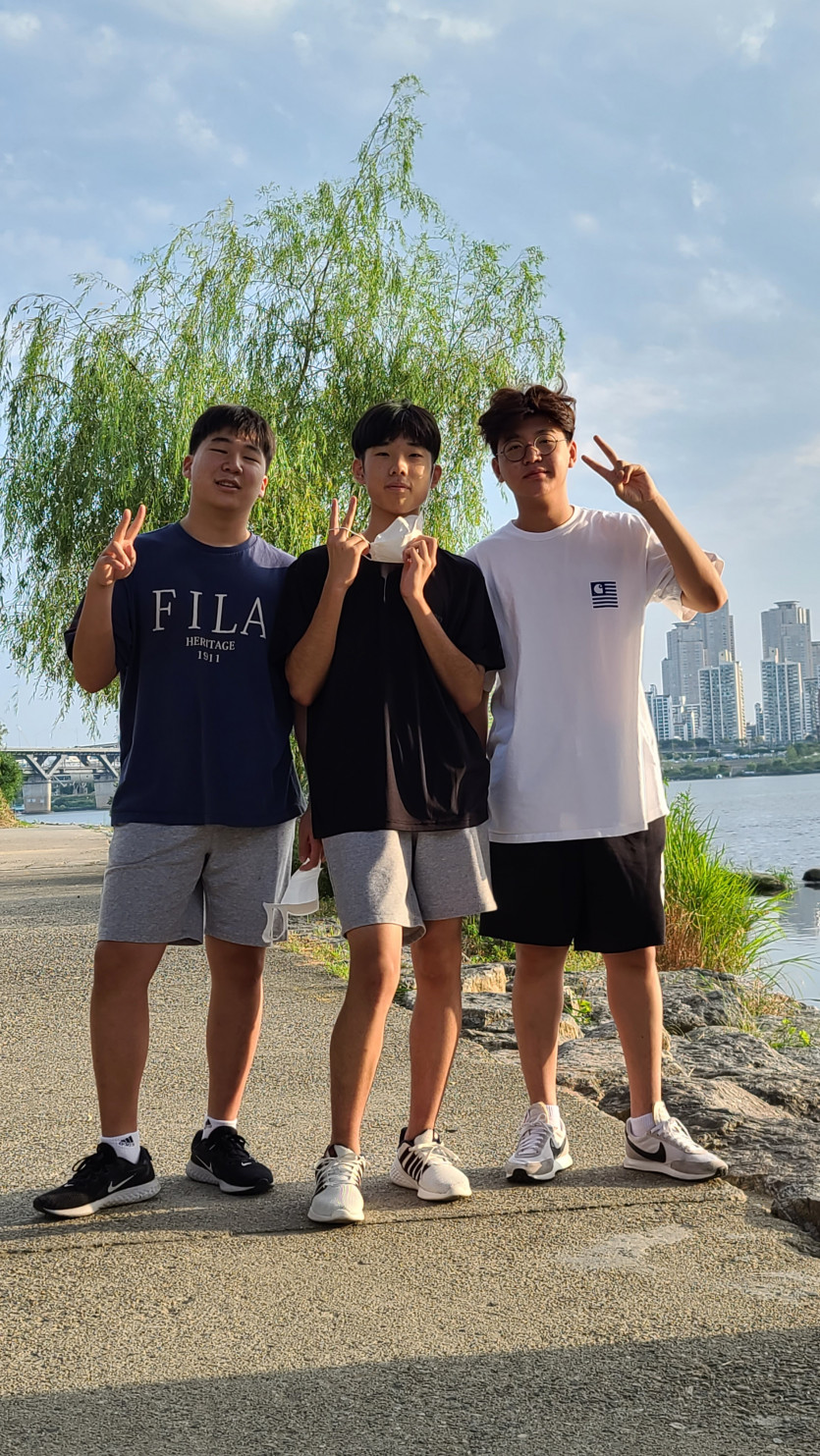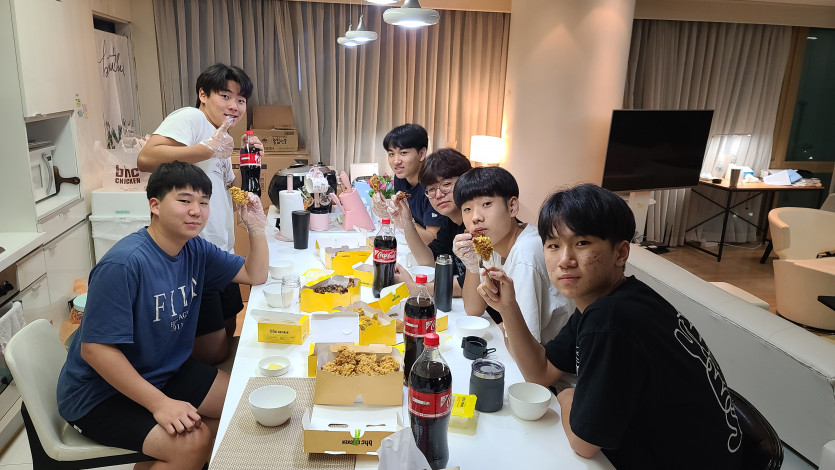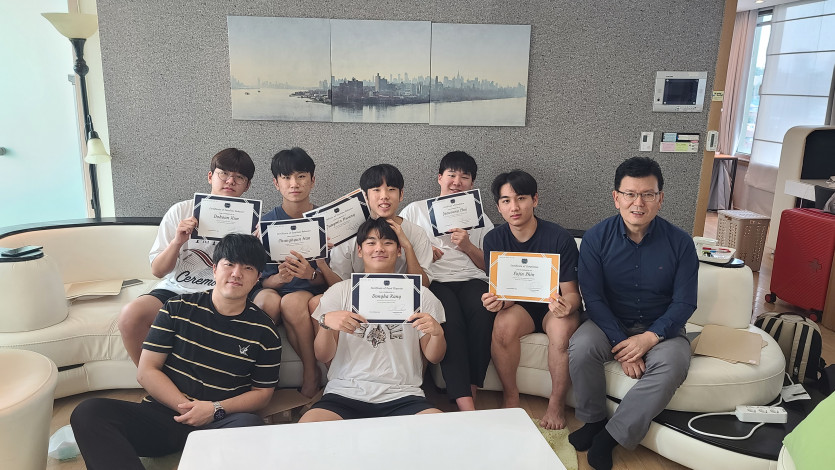 PAS 입학을 위해 열심히 합숙 공부를 한 2기 8명 학생들이 모두 훌륭한 성적으로 합숙 캠프를 수료하고 드디어 입학하게 되었습니다.
이번 PAS 2기 입학생들은 일정 기간동안 입학 전 합숙 캠프를 진행하였습니다.
합숙 캠프 기간 동안 공부 뿐만 아니라 운동과 취미활동도 열심히 한 학생들의 입학이 너무나도 기대됩니다.
PAS 2기 입학생분들을 모두 환영하며 앞으로 천혜의 환경 PAS Fiji에서 공부하고 생활하는 학생들의 멋있는 모습들과 소식들을 함께 지켜봐 주시고 응원해주시기 바랍니다.
※ 이후 PAS 입학을 하게 되는 학생들은 2기 학생들처럼 합숙 캠프를 진행하고 수료 여부에 따라 입학을 결정하게 될 예정입니다.
All eight students in 2nd term who worked hard during the academic camp for the PAS admission have completed the camp with excellent grades and got admitted to PAS. 
The 2nd term PAS students participated in a camp before admission for a certain period.
I am looking forward to the admission of students who have worked hard not only on academics but also on physical exercise and their hobbies during the camp.
We welcome all the 2nd term PAS students and hoping for continued support for the wonderful future of the students as they will study at the beautiful campus of PAS Fiji.
* Students who are willing to attend the PAS in the future will have to participate in a camp and their admission to the school will be decided upon whether they have completed the camp.