페이지 정보
작성자

supervisor

2021-08-31 14:10
본문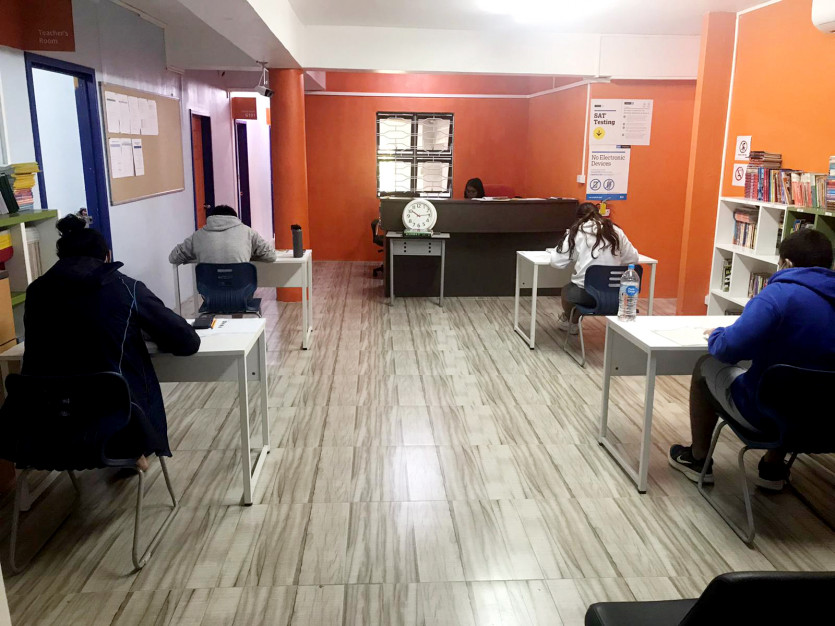 After a long period of preparation, PAS students took the SAT exam under formal conditions.
Somewhat tensed, yet excited at the same time, the students were able to unleash their accumulated efforts in the exam.
Thank you all for your perseverance and resilience.
We wish that every students accomplish their intended goals.